Primary Jewelry Design with Computer
Instructure: Mohammad Mortazavi
instructure: Mohammad Mortazavi
THE DURATION OF EACH SESSION

In these courses students learn how to design a jewelry piece in 3D by using a computer software and following jewelry standards for making, gem setting and casting. With computer and technology enhancements, plenty of powerful software pieces have been developed in order to make designing easier. In these courses the Matrix software by Gemvision is taught for jewelry design.
This software has been developed specifically for jewelry design and is very easy to learn and work with. This software is currently one of the best computer-aided-design programs for jewelry design that is being taught as the primary software in well-known universities and institutions such as GIA in the United States.
To take part in these courses students are not required to pass any jewelry making lessons prior to their registration or even have any background on how to sketch. The only thing you need for these courses is to know how to work with a computer and the Windows operating system; which means being able to handle ordinary tasks in Windows.
One-on-one Private Classes
You can select which day of the week you want to have your class on
You can select the time of your class *
You can change the date and time of your classes twice during the course
You will be the only student in the class which can help the teacher to focus solely on you
You get personalized lesson plans that focus on your difficulties
There will be no iterative questions from other students that you already know the answer to
You don't need to be shy or afraid to make mistakes since there will be now other students in class
*Based on availability of our instructors and local time differences
Group Classes
ONLINE COURSE Advantages at MDA
The major difference that parts Mortazavi Design Academy from other academies and schools that present online courses is that we at MDA offer a live, interactive class whereas other online education websites usually offer a pre-recorded video of a course that withdraws the ability to collaborate with the instructor and ask questions. However at MDA we assure a full collaborative online class that allows the students to ask questions, collaborate and see the class live from their online panel.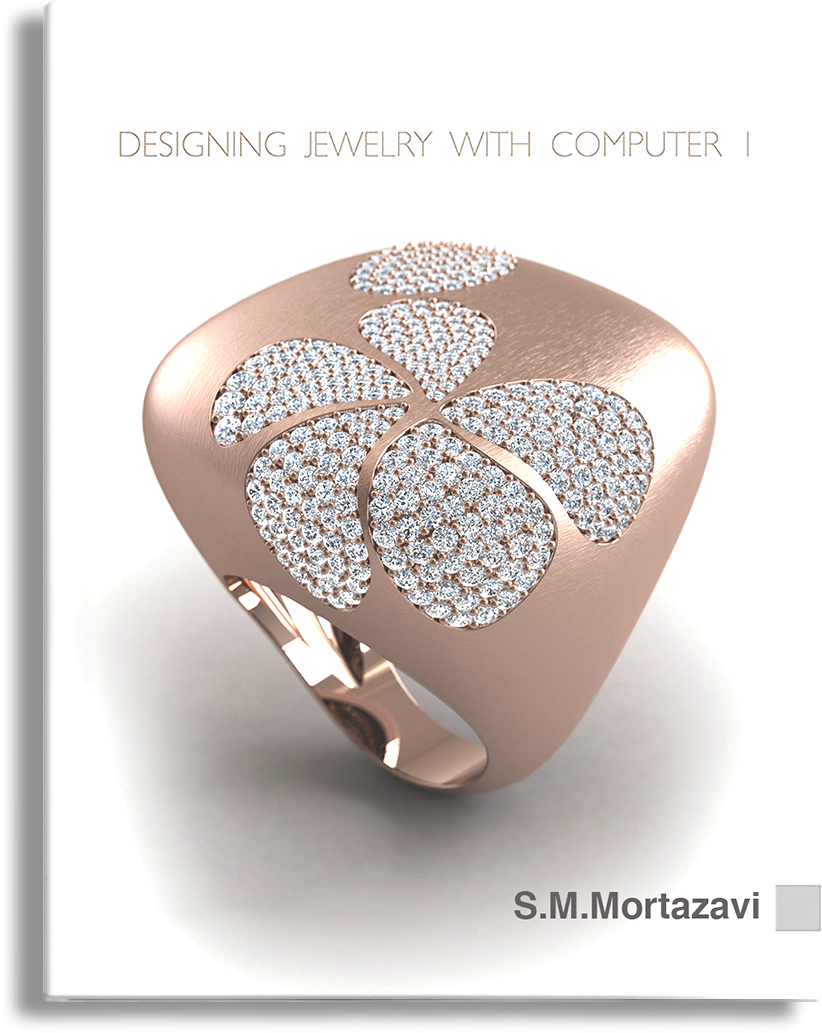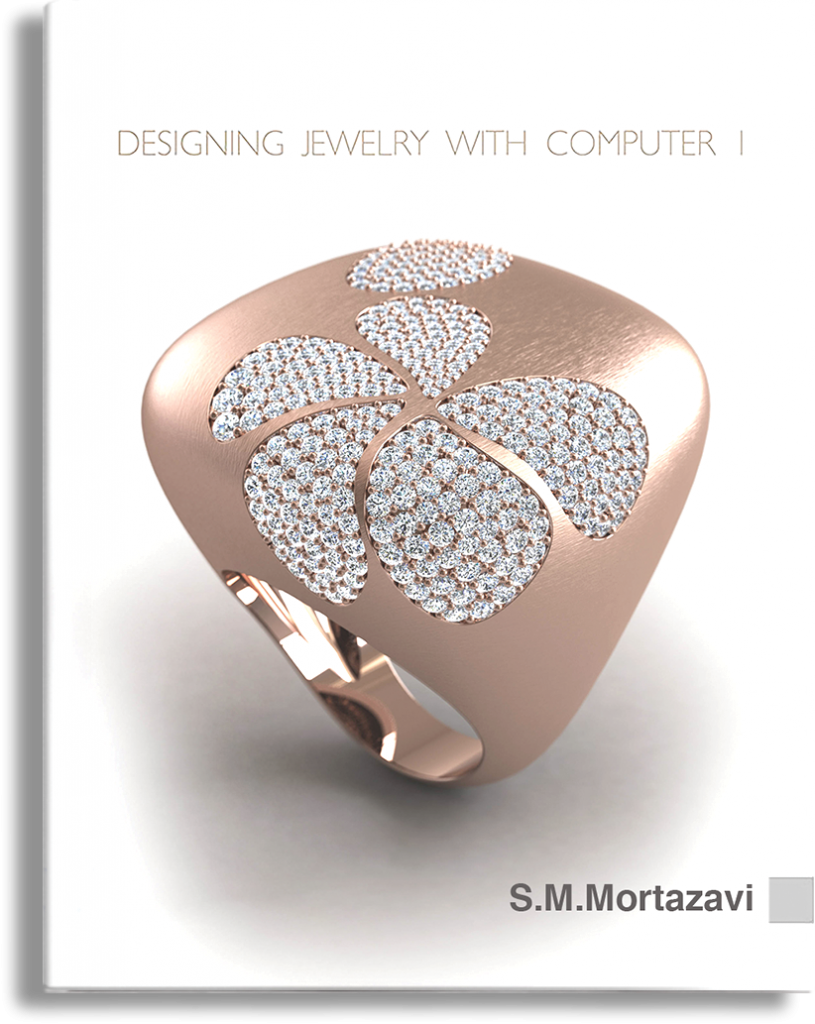 The teaching guide for this course is the "Jewelry Design with Computer Volume 1" book, written and published by Mohammad Mortazavi, who is also the instructor of the course as well.
This book is in fact the most thorough source for learning jewelry design with the Matrix software, followed by the second book: "Jewelry Design with Computer 2". In this class we will teach you how to start from zero in jewelry designing , with step-by-step exercises in every session. You just need to attend every session and make sure you practice enough after each session. You are not required to have any background on jewelry designing or jewelry making. We will give you all the necessary details about the jewelry making standards and gem settings in the class! All you should know is how to work with Windows and the Internet.
Founder and CEO of Mortazavi Design Academy
Designer, concept designer and CDO of MDA's design team
13 international jewelry design awards
5-time jury member in international design competitions
Jewelry Design Certificate from GIA, Florance – Italy, 2010
Applied Jewelry Professional (AJP) program certificate from GIA, USA, 2014
Author of three jewelry design books
12 years of teaching experience
This course is suitable for those who are interested in learning a new career, especially those who studied industrial design, architecture, art and painting. Those whom their field of study has nothing to do with designing but can operate a computer and handle ordinary tasks in the Windows operating system can attend these courses and learn this profession quite easily as well.
Those who are not familiar with computers and the Windows operating system, or do not have a high-school diploma would not be eligible to attend these courses.

Designing is the first step in production. Design and production with computer has become very popular inn the recent years due to there ease of operation, faster production and lower costs.
This has caused the 3D printers to become very popular and everyone who owns a 3D printer needs a CAD designer to design 3D jewelry models for print. 3D printers were quite slow in the past. For instance, if someone owned a 3D printer, they needed only two CAD designers to keep their printer running. Today each modern 3D printer can handle up to 10 designers to keep running. This is why job openings are increasing for 3D jewelry designers more
Certificate of Completion
Students will be awarded a "Certificate of Completion" by the academy upon their completion of the course.
This certificate is embedded with a unique QR code that presents the details and authenticity of the certificate when scanned.
The certificate will be posted after process within 3 weeks of your course final.
Students' Work from This Course