Online jewelry design in zbrush
THE DURATION OF EACH SESSION
THE NUMBER OF SESSIONS PER WEEK
Jewelry design in zbrush course features:
International certificate
Holding makeup sessions
Paying the fee in 2 sections
Learning Zbrush software
Jewelry design with zbrush course guide list:
About jewelry design in zbrush
In jewelry design in z brush course: zbrush is a 3D software piece that has a lot of usages in digital sculpting, character design, gold, jewelry and product design. Since this software is fast and is able to create complex 3D models with lots of details, organic forms and figurative forms and is also very flexible when it comes to creating masses, it's very popular among designers.  This software also gives freedom to the designer so it can be used not only in modeling process but can be used in idealization and design.
In zbrush one can directly design gold and jewelry and it can also be very suitable supplementary software, next to rhino and matrix.
---
Jewelry design with zbrush course topics:
An introduction on mass creating in zbrush and creating complex mass process
An introduction on jewelry design idealization in zbrush
An introduction on useful plugins in jewelry design in zbrush
An introduction on moving models from zbrush to matrix and vice versa, also an overall introduction on subsidiary software pieces in this filed
An introduction on how to add stones in zbrush and placing them
An introduction on standards, sizes, and thickness in zbrush
Reviewing design process for a couple of gold and jewelry pieces designed in zbrush
An introduction on building organic and dynamic forms
About the course instructor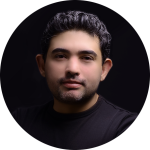 Educational and scientific background
BA and MA in: industrial design in art and Architecture University
University tutor in several practical courses since 2011
Passing jewelry design course with matrix in Beheshti University
Holder of Gemology certificate from College of Fine Arts
Winner of first place in Tehran's gem week in professional section in 2017
Passing 3D character design course in cghouse , in 2011
Passing digital painting course in cghouse
Holder of elementary and advanced sculpting certificate from Tasvirgaran Pouya andish
Passing professional courses in interior design and material course from 3rd dimension institution
Research filed
Gold and jewelry design
Product design
Interior design and exhibit design
Makeup design and makeup's special features
Character design
Sculpting and digital sculpting
Wood industry and wooden artifacts design
Experiences
worked in Ministry of Culture and Islamic Guidance as art expert from 2000 till 2017
Tutoring in University of Applied Sciences in Associate and BA classes since 2010
Gold and jewelry design and idealization
Funder of Rando jewelry design institution
Working as an interior design and decoration since 2007
Chahargan's industrial group designer
Managing Tally stick's production design
Active in character design filed in computer graphic
Active in sculpting and digital sculpting filed
Worked as theater makeup from 2001 till 2012
Design and applying makeup in several exhibitions and taking part in various festivals
Software knowledge
Zbrush
Rhinoceross
3ds max
Matrix
Photoshop
Amir khoshgo's design sample
Gold and jewelry
Character
Products
Sculptor
Videos
Jewelry design in zbrush FAQ:
Who can take part in the course?
Those who have a very strong imagination and are interested in in creating complex masses or figures in 3D shapes.
Those who are familiar with rhino or matrix or have worked in gold and jewelry design or modeling
Those who have just started this profession but have a bright mind in gold and jewelry design or their own field
Those who do jewelry making with hand and want to learn gold and jewelry design with computer
Those who work in in fields such as sculpting, design, painting and etc., and are interested in working in digital and 3D area
Who shouldn't take part in this course?
For those who don't have the time to practice, the topics are designed in a way that they are various and follow each other so in order to master the new lesson students should master the previous ones.
How is the marketing for gold and jewelry design with computer?
From buying and using gold and jewelry Iran is on the list of top 5 countries, and this caused gold and jewelry production and selling to be one of the highest paid professions in the country.
Designing is the first step of production. Design and production with computers became very popular in the country since they are easier to use, faster and cheaper.
All these caused the 3D printers to be very popular in the country and everyone who has one needs a computer designer who can build 3D designed models. 3D printers were really slow in the past. For instance, if a person had a 3D printer needed at most two designers so they could keep the printer running. As the time has passed 3D printers speed increased massively, and 3D printer owners need 5 to 10 people in order to keep the machine running. This is why the need for designers who know how to design with a computer is increasing.
---
What kind of certificate will be given to students are they valid?
Mortazavi design academy is the only official teaching representative for gemvision's USA Company in Iran that has the certificate to hold matrix official courses. In other words MDA is the only institution in Iran that gemvision itself approves the given certificates by mortazavi design academy. Due to this MDA is the only academy that uses the original matrix software for the courses. Because of this you can receive the most validated certificate at the end of the passed courses and doing the end of course project. These certificates are in English with gemvision logo and letter pressed stamp. In addition to all these in order in increase validation and prevent fake certificates to exist there is a specific QR CODE oriented on the certificates, that once they are scanned you'll be send to a page in "Mda.ac" site that is specifically designed to approve the certificate form academy which will approve the student's certificate in both Persian and English. This is very impressive and has a great value for those who are interested in studying or working in foreign countries.
---
Instructor portfolio :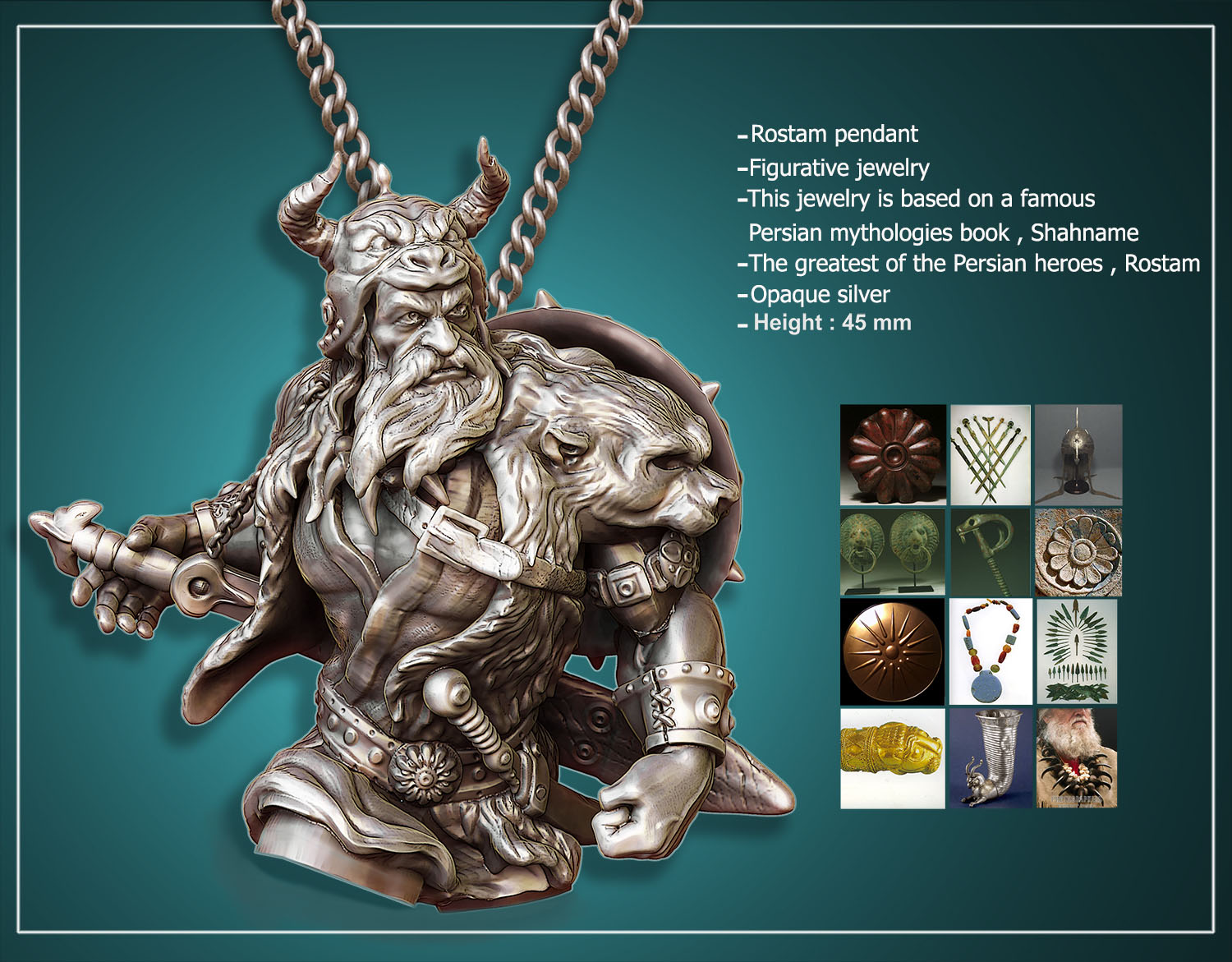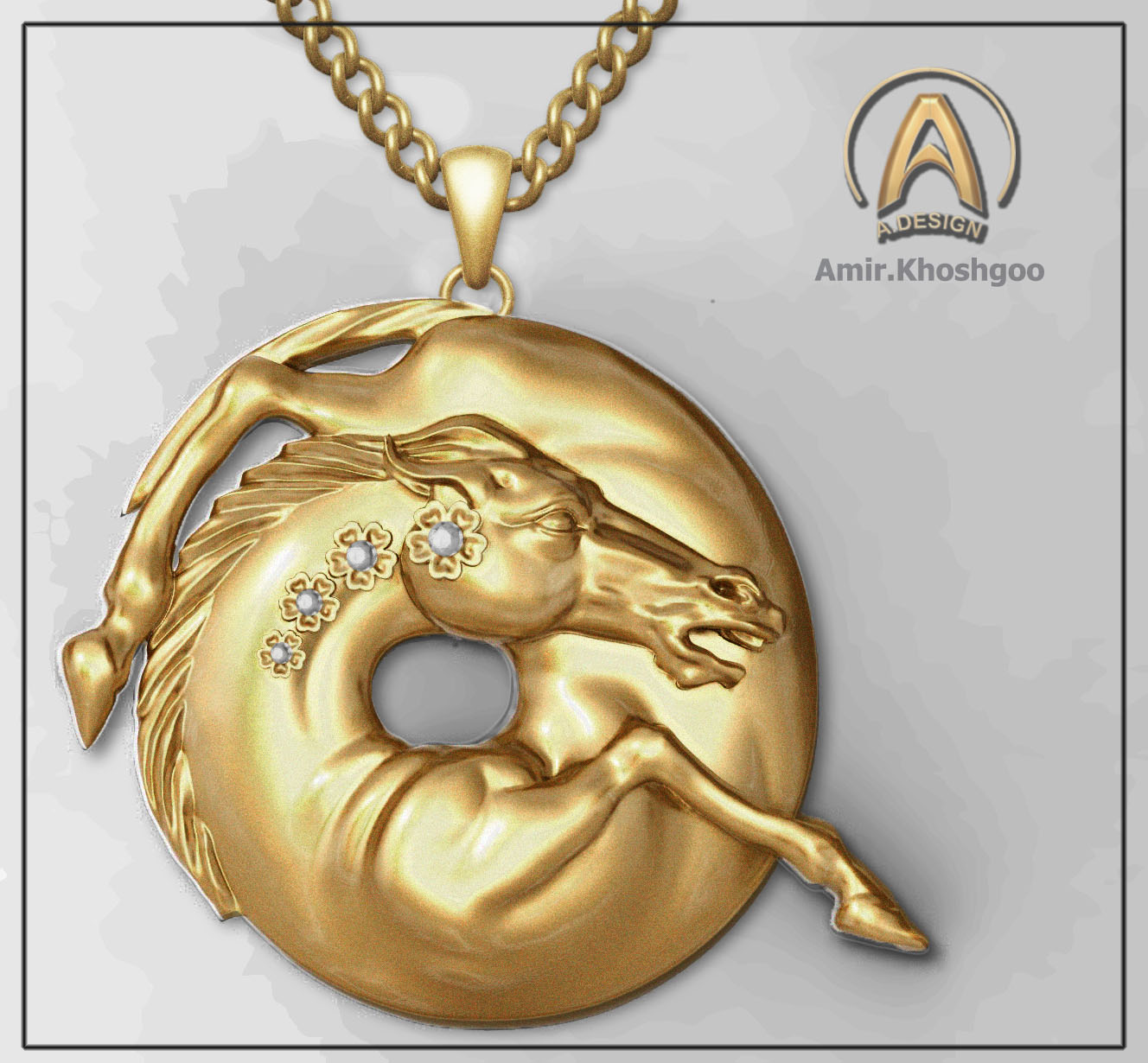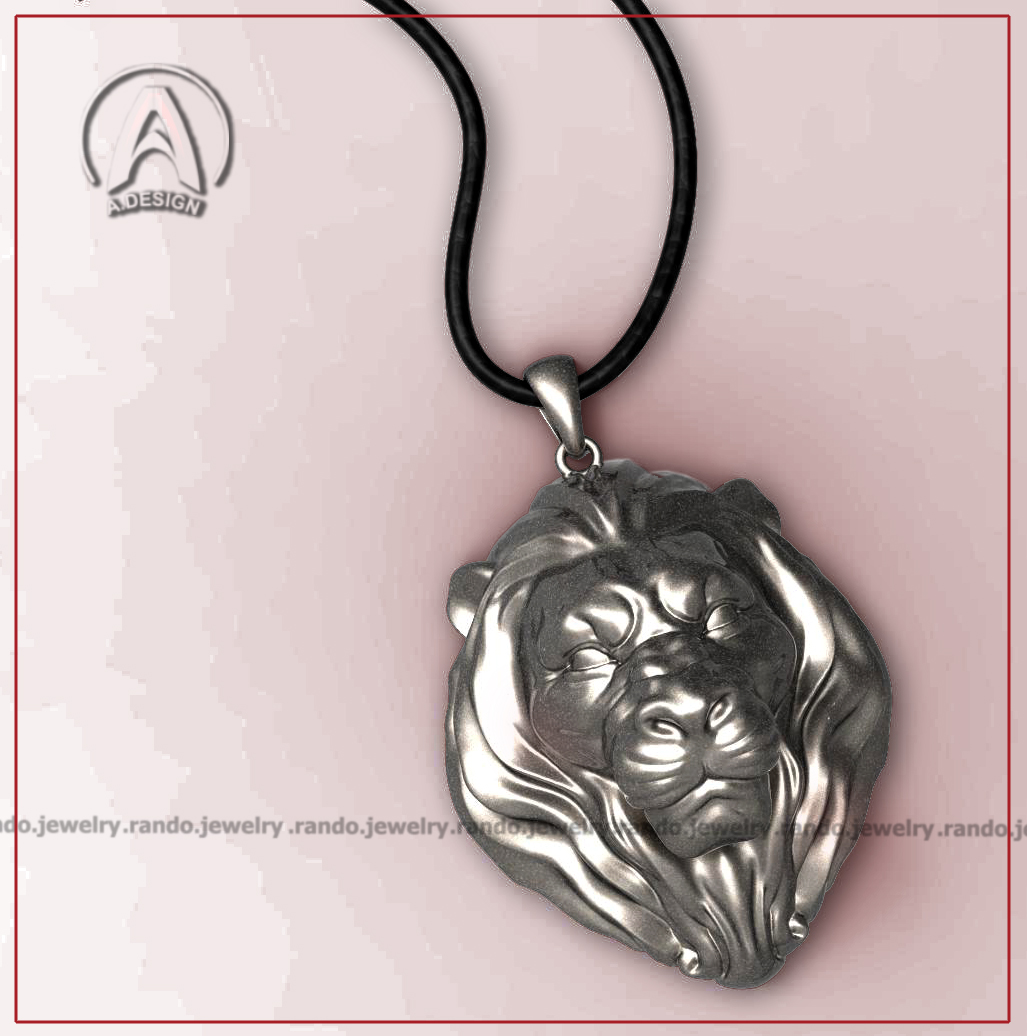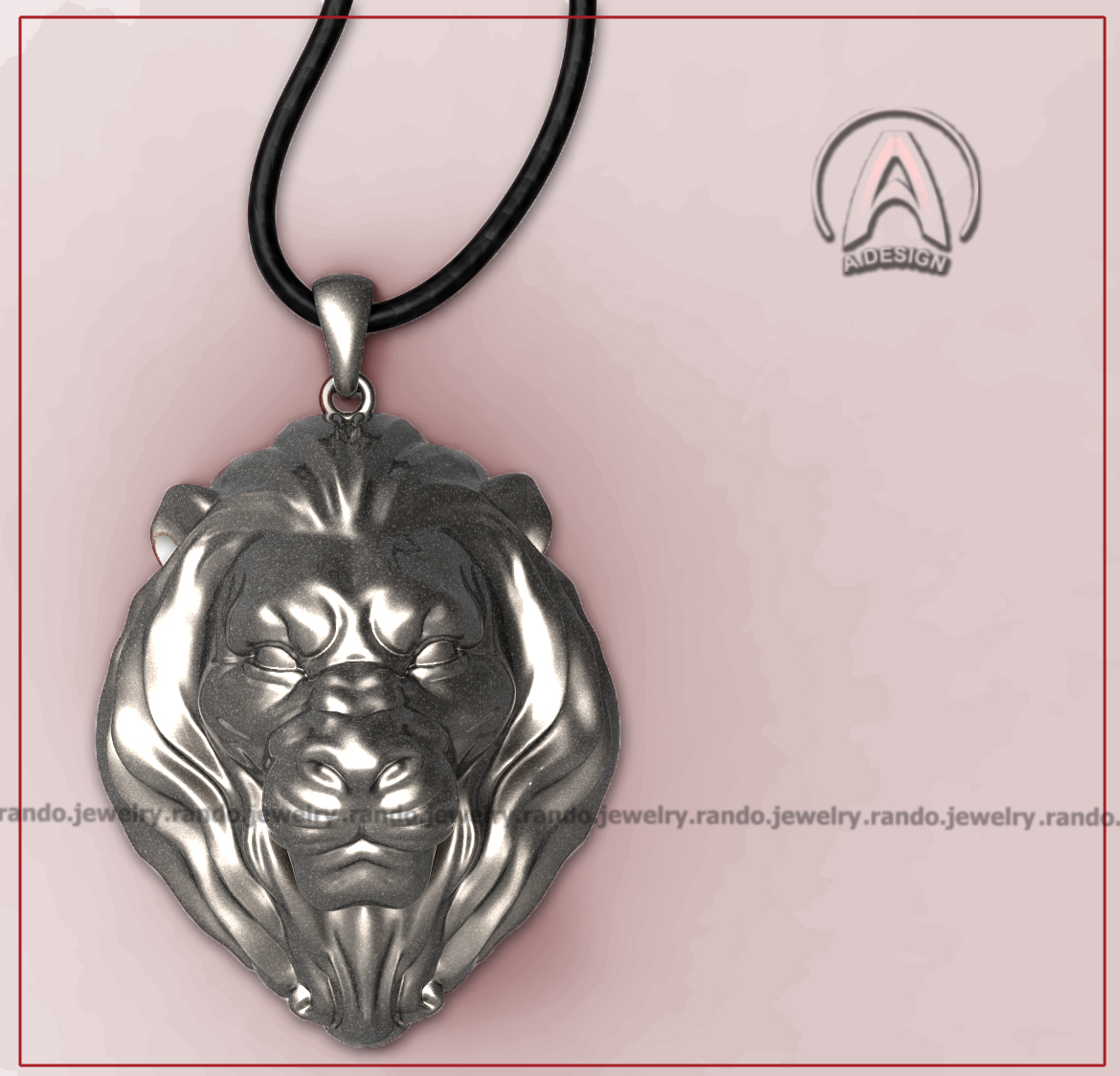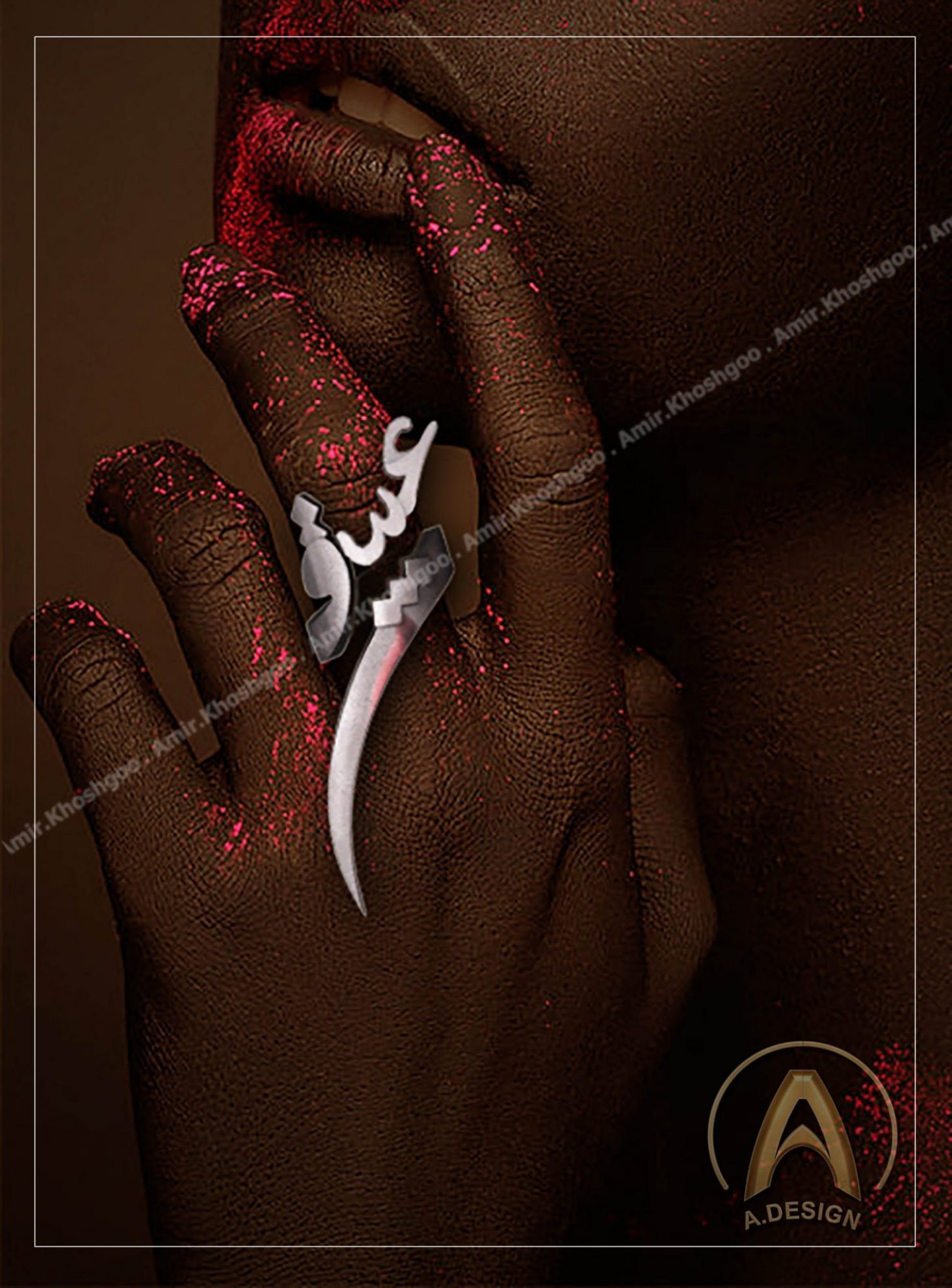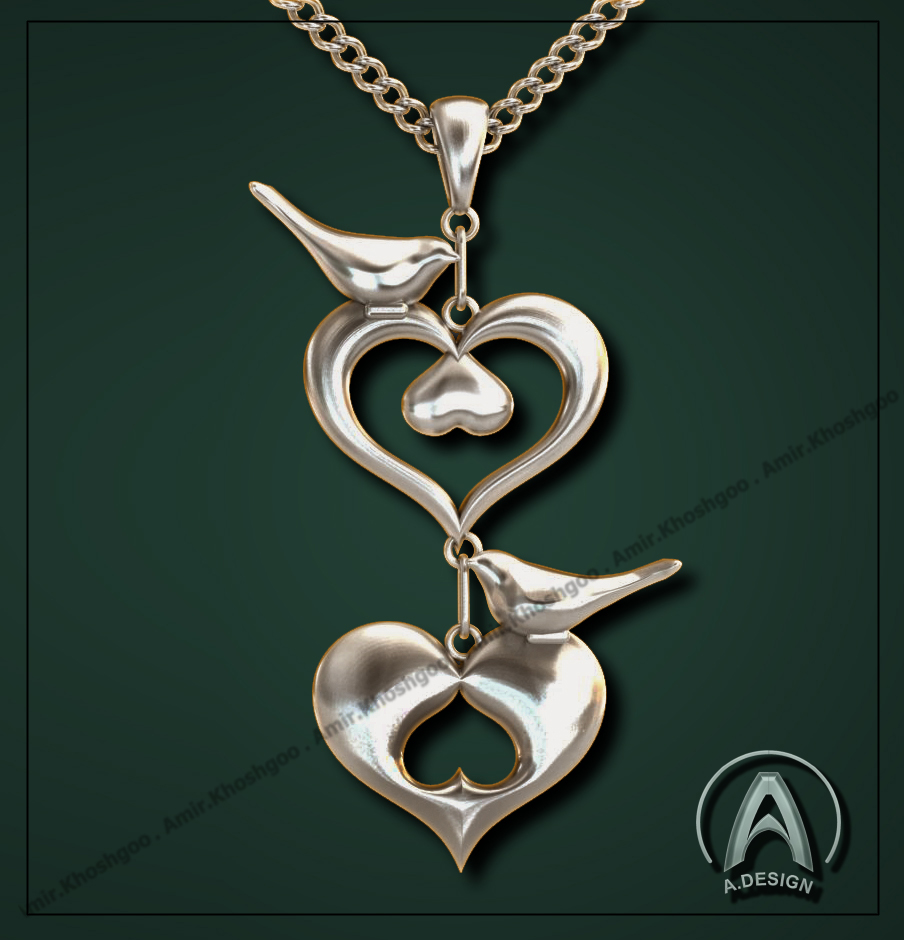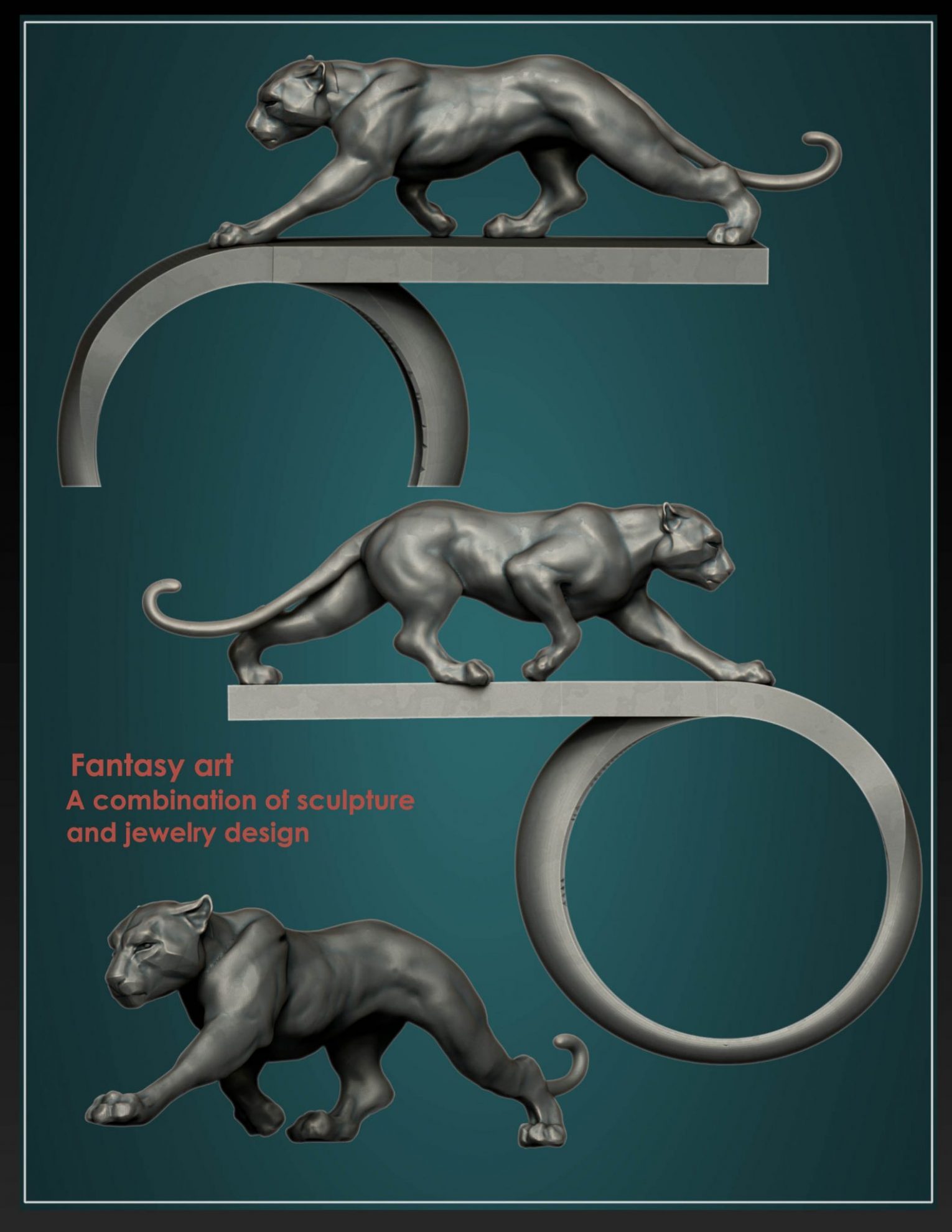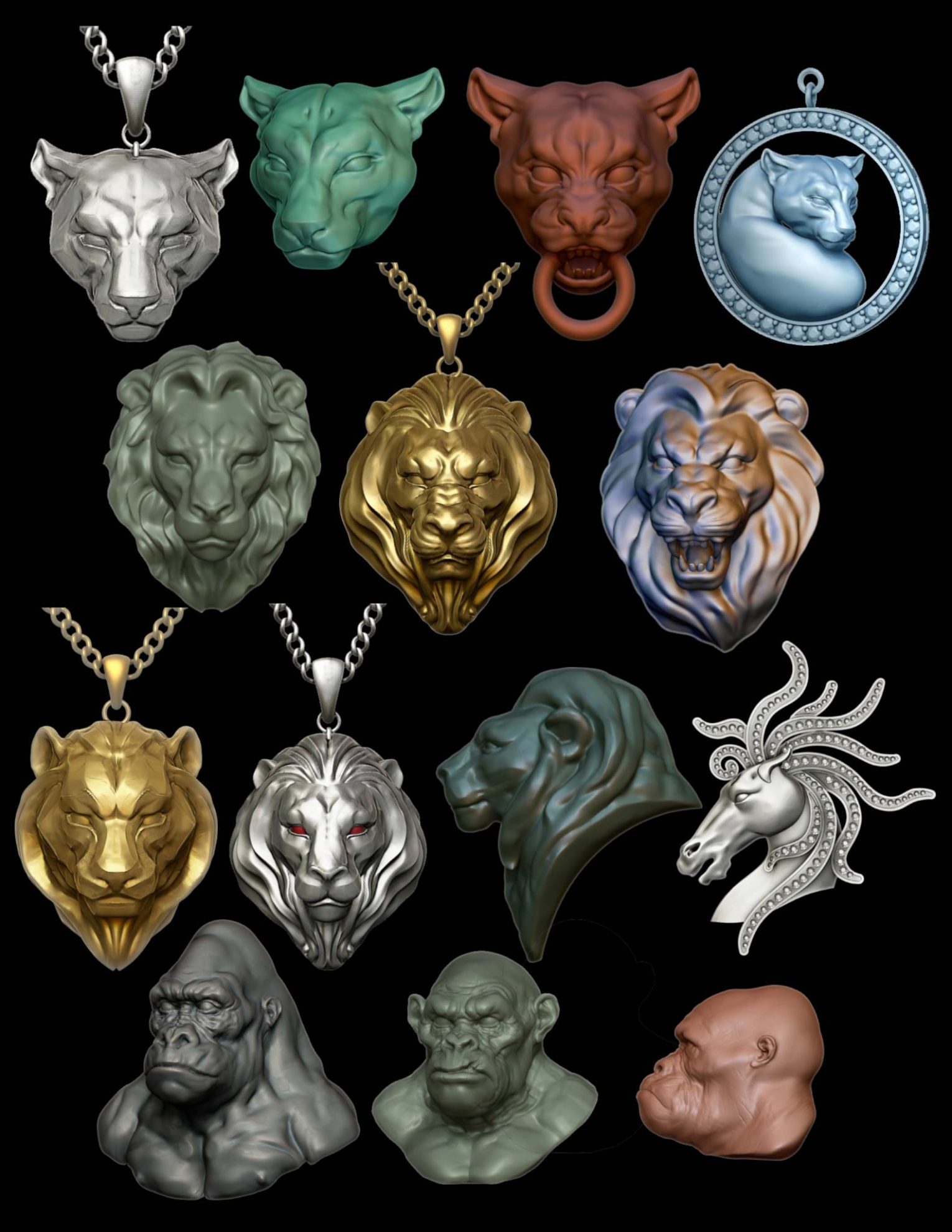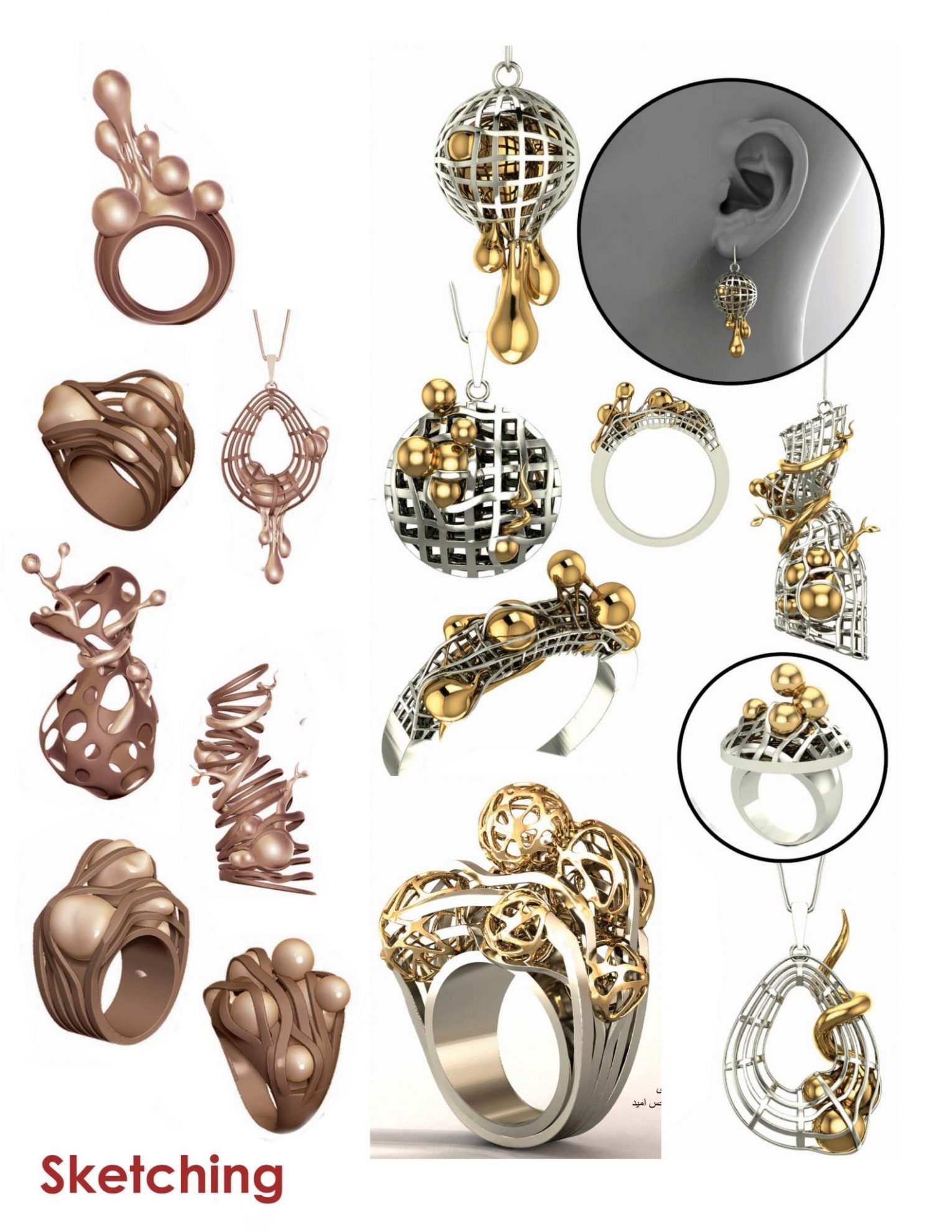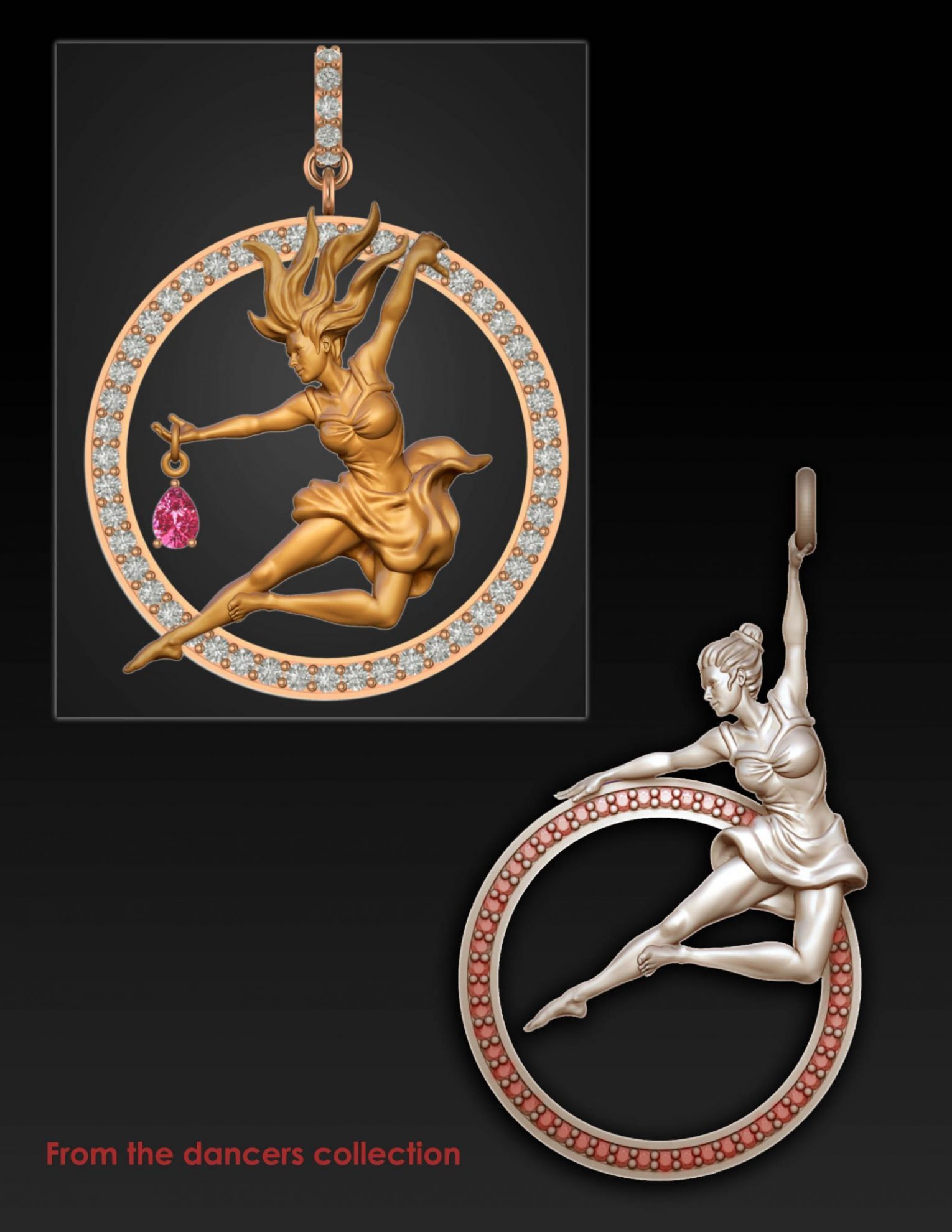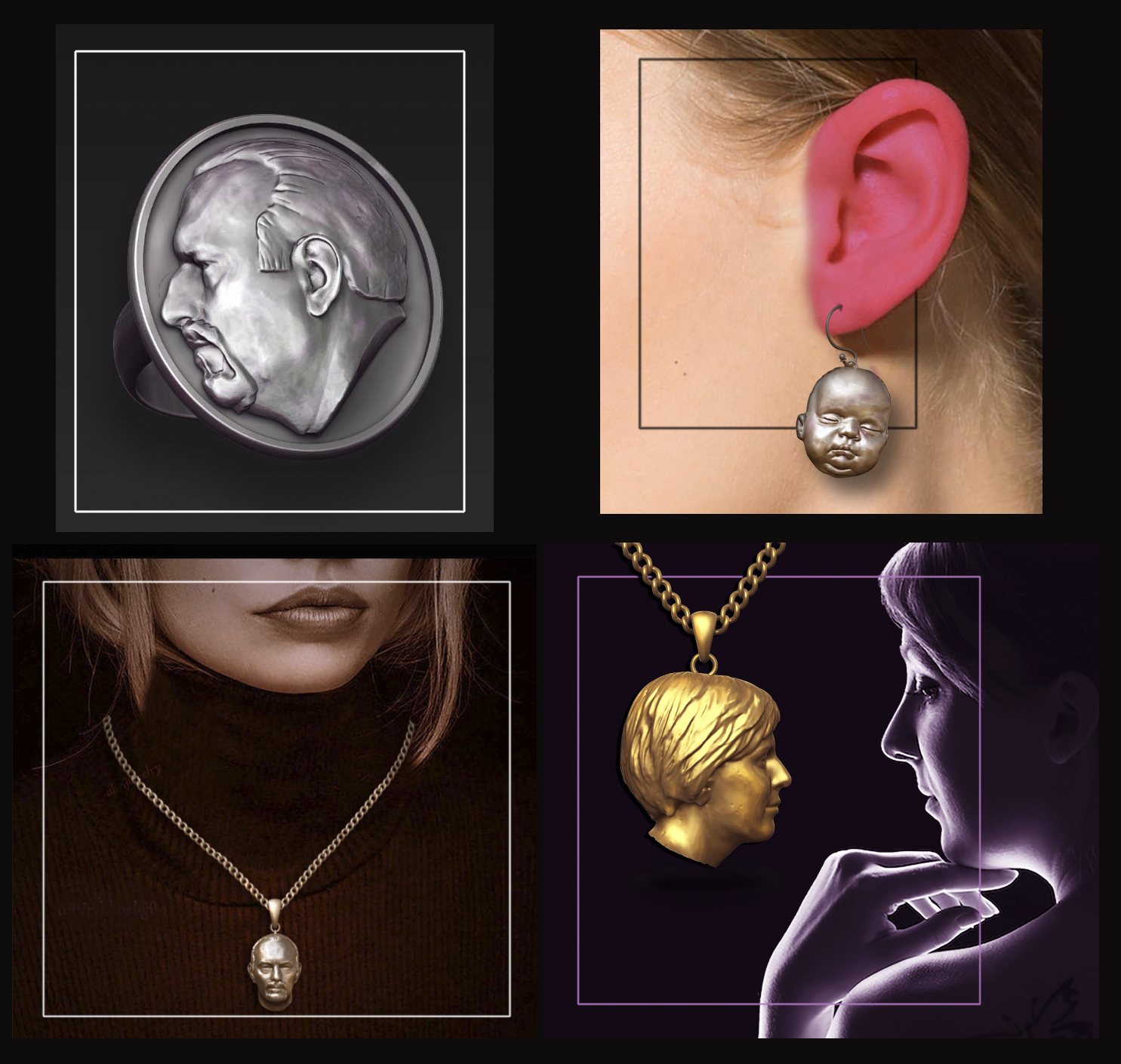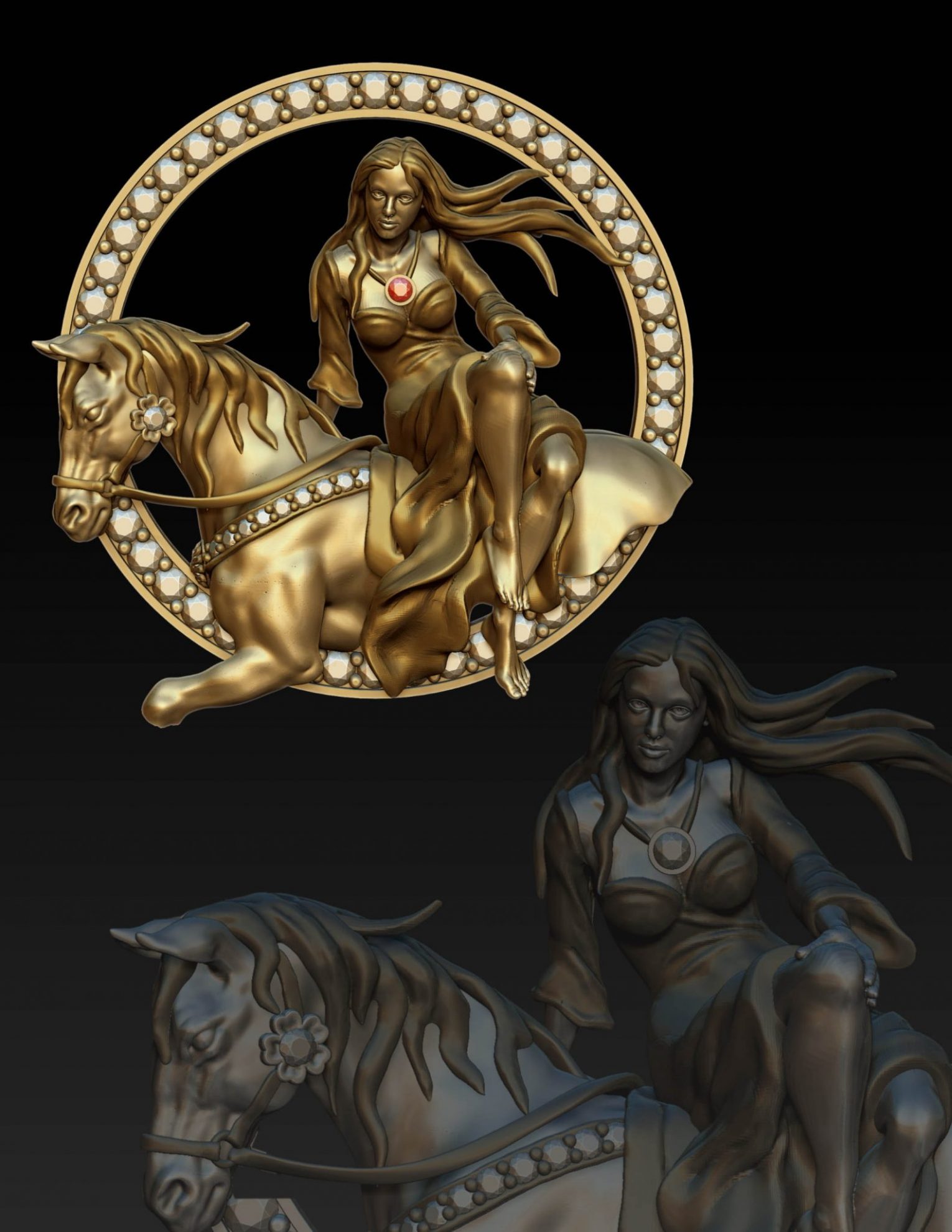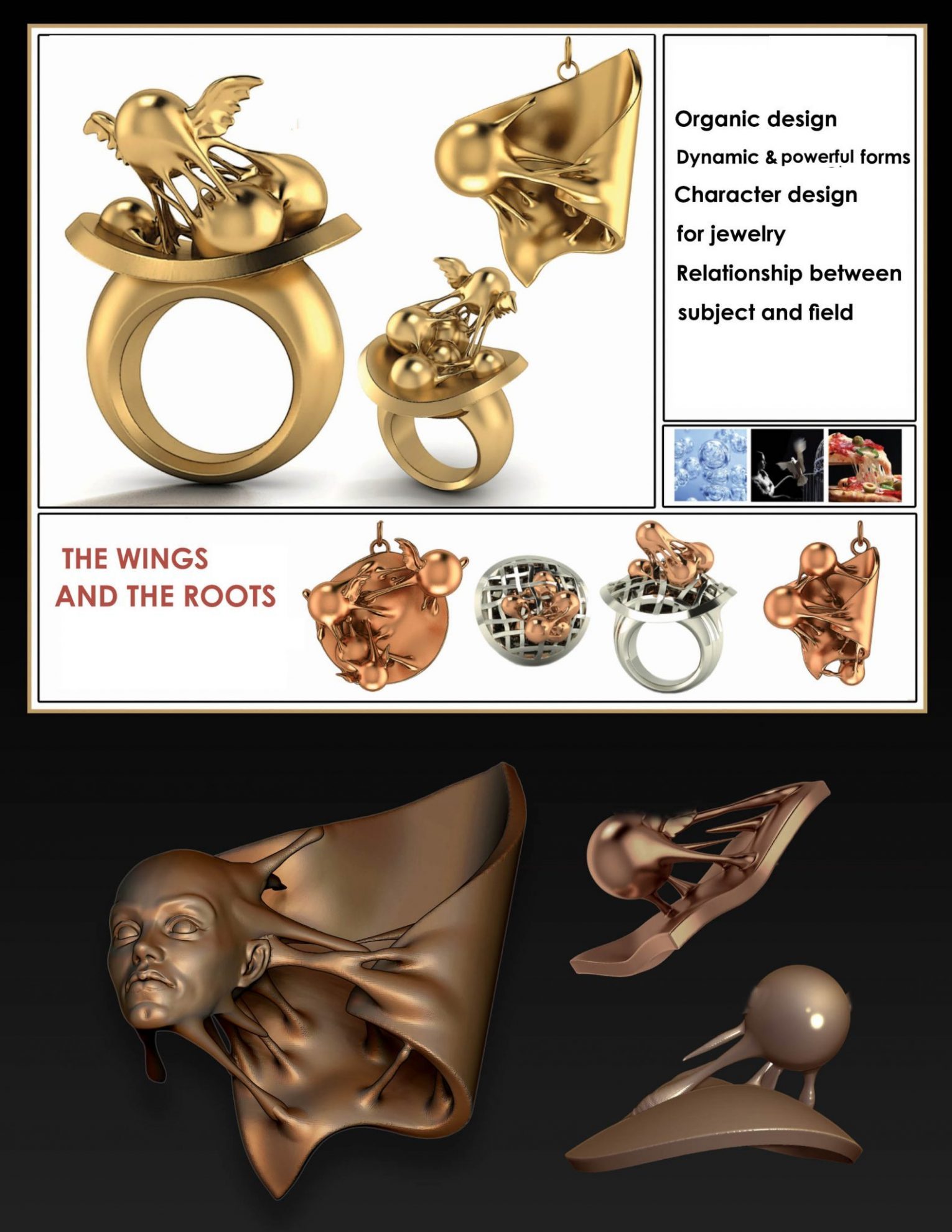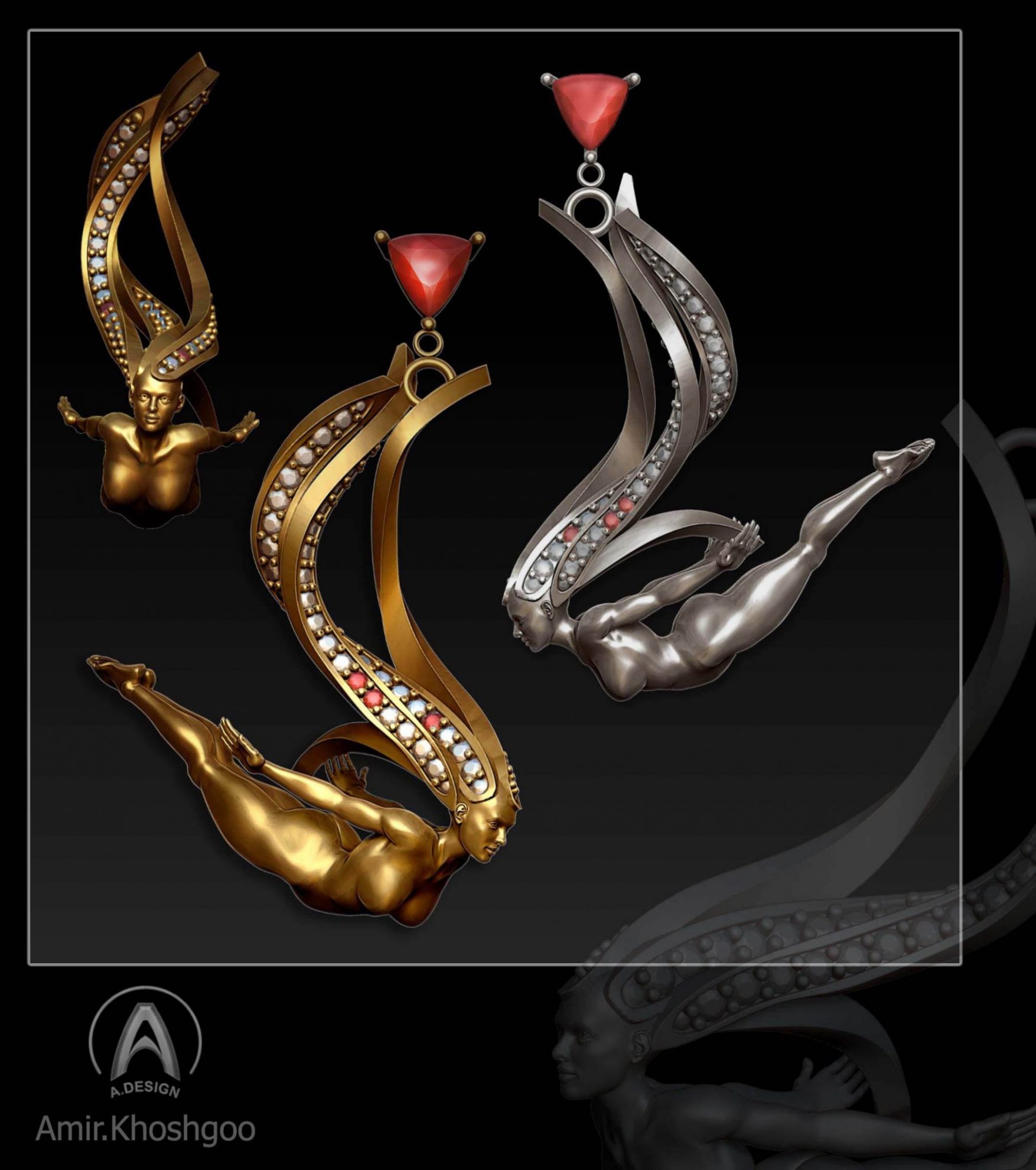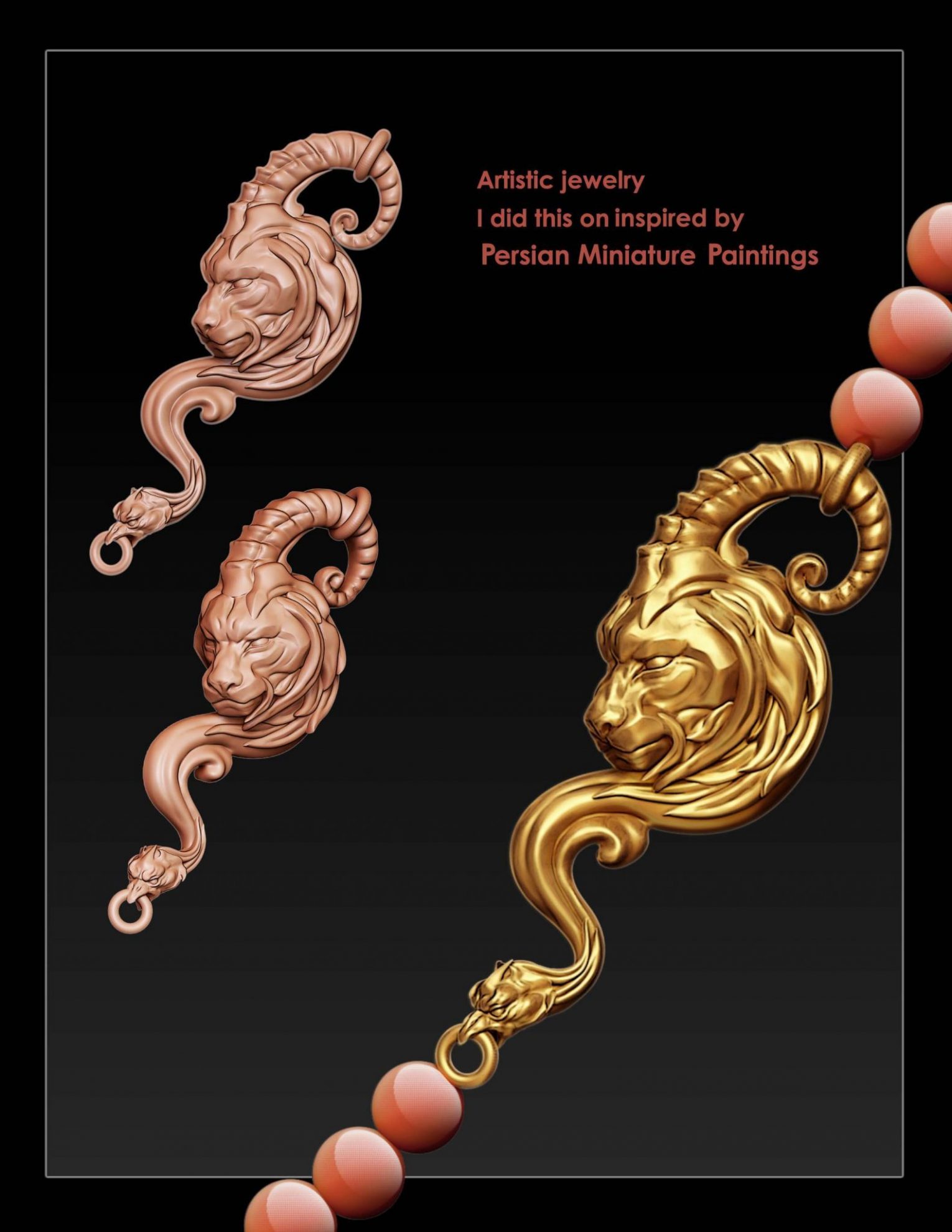 Course Features
Lectures

0

Quizzes

0

Duration

36 ساعت

Skill level

مقدماتی

Language

فارسی

Students

0

Assessments

Yes