Jewelry concept design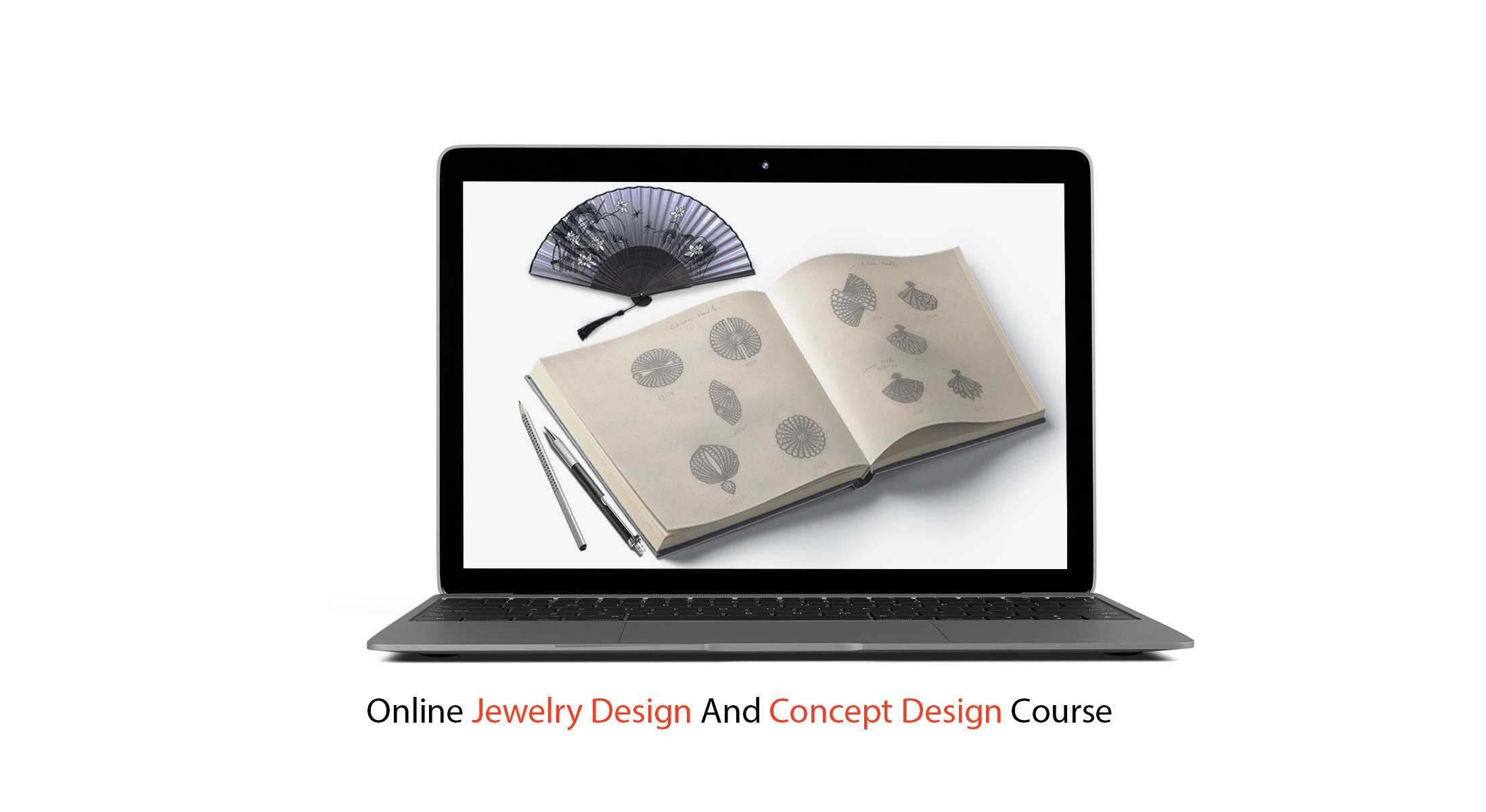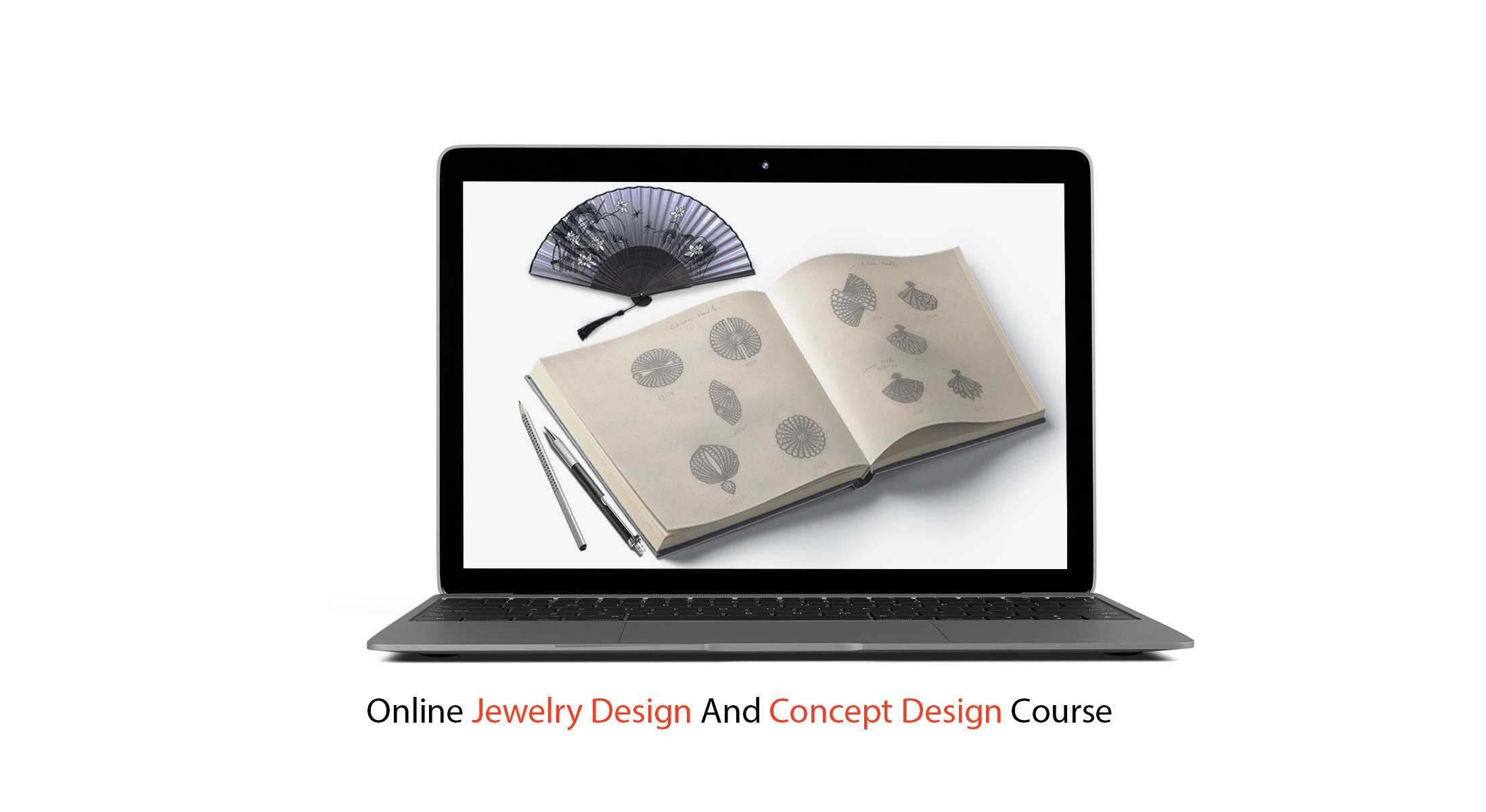 THE DURATION OF EACH SESSION
THE NUMBER OF SESSIONS PER WEEK
ONE - ON - ONE CLASSES
You can choose which day you want to have a class in a week
You can choose what time you want to have a class*
You can change the date and time of your classes
There is only you in the class so the main focus of the instructor is on your abilities
There will be no question from others in the class which you already know the answer
*- Based on availability of our instructors
GROUP CLASSES
You will be paying less fee comparing to one-on-one classes
You will attend to a class that is scheduled
You can get familiar with other students and make new career contacts
You can see the other student's designs and learn something more
The other students can help you to find an answer for your questions
Course Reservation Request Form
In order to reserve our classes click below
in Mortazavi Design Academy
Here in Mortazavi Design academy we part ourselves from other institutions that hold online courses with one major difference and that is by holding an actual class where there is live interaction among the students and instructor and we avoid playing an already recorded video. When students are watching an already recorded video, if they face any issues while working with the software there is no way for them to ask a question and solve it, but in MDA's online course students are interacting with the instructor and whenever there is something that they do not understand or feel the need for further information they can simply ask and receive an answer.
128k internet for voice and 256k for videos
Search engines that can be used:
Chrome 55+
Opera 39+
Firefox 47+
About Jewelry concept design course
This course starts from the basics and is suitable for people who have no information about jewelry design, they can take part in this course and start learning Jewelry concept design.
This course is an innovation in jewelry industry and is being held by Mortazavi Design academy for the first time. In this course students will learn Jewelry concept design by using pencil and paper, concept design techniques will be taught alongside with jewelry design.
One of the biggest concerns of the jewelry designers and CAD designer is to figure out a way for coming up with new ideas, promote a collection and more importantly how to find a concept and how to develop it.
Designing a new ring depending on its difficulty may take a couple of hours but designing a collection, developing it and keeping a successful design alive may take days, months or even years. This course is for those who are interested in concept design and developing an idea. In this course simple and practical ways will be taught and by learning them students can improve their mental skills and creativity in order to become a jewelry designer.
This course is for those who are interested in Jewelry concept design, jewelry design with a computer and digital software pieces. It does not matter what tools you use; you can still use the techniques that are taught in this course in order to improve your concept designing skills. In this course not only you learn designing and developing a concept but also you will learn ways and techniques on how to draw sketches will be taught so students can convey their ideas to customers as fast as possible.
All these techniques that are taught in this course are the result of several years of research, experiment and experience. You yourself may have faced some of these but here we will try to teach these techniques step by step in detail so you can develop your own ideas.
Traditionally, pen and paper have always been the essential tools for an artist or a designer. No matter where you are when you have an idea you can use a pen and paper in order to depict your imagination, this has always been and will always be very common in jewelry design industry. This is why in this course designing and drawing jewelry, shadowing techniques and also drawing various gemstones and accessories such as rings, pendants, earrings, bracelets and bangles that are suitable for being produced will be taught.
Technically, it does not matter whether you use pen and paper for sketching or tablet and light pen for digital drawing, all these techniques that you will learn are suitable for either paper or a tablet that needs light pen in order to create digital drawings.
Jewelry concept design topics :
An introduction on Jewelry concept design
Difference in technical drawing, sketching and bringing raw ideas on the paper
Practicing how to draw lines and curves
Shading and shadowing
Technical drawing and understanding 3D masses
Introduction and teaching how to draw different jewelry pieces in perspective
Concept design and how concept designers think
Concept and how it is produced
About the course instructor
Founder and CEO of Mortazavi Design Academy
Designer, concept designer and MDA's design director
Holder of 13 international jewelry design awards
Jury member in international jewelry design competition
Holder of jewelry sketch design certificate from GIA, Florence, Italy in 2010
Holder of Accredited jewelry professional – AJP certificate from GIA, USA, 2014
Author of three jewelry design books
Speaker in first, second and third middle east jewelry designers' forum
Graduated from Iran University of Science and Technology in industrial design field
Designer and concept designer in Mortazavi Design academy
Has spent primary and advanced Matrix course in Beheshti university
Has spent digital sketching course
Has worked as a teacher assistant in Islamic Azad University of Tehran (west branch)

Has spent hand drawing and the basics of jewelry design in 3rd dimension institution
Since this course begins from basics designing, those who have no information on designing jewelry can take part in these classes in order to learn Jewelry concept design so they can prepare themselves for the advanced course which is more specific. Those who have spent Jewelry concept design or computer in this academy or other academies can take part in this course and learn something new. Also those who have spent courses learning how to make jewelry with hand can also take part in this course so they can strengthen their creativity and concept design skills so they can create new styles or models.
Those who do not have enough time to think and practice because learning concept designing requires creativity and time for practice.
People can learn drawing tips and techniques so they can apply their ideas and sell their designs to jewelry making companies or galleries.
CERTIFICATE OF COMPLETION
We will give you a "Certificate of completion" after you will finish your course.
This certificate includes a unique QR code which you can scan it with your cellphone and then it will be forwarded to the MDA website to approve the certificate from the Academy.
We will ship the certificate within 3 weeks of your finished course date.
Course Features
Lectures

0

Quizzes

0

Duration

42 Hours

Skill level

All levels

Students

0

Assessments

Yes